Our Practice
We have been at the forefront of dental health in Michigan for over one hundred years. Dr. Edgar James (Gloria's father) began practicing in 1921. He was board certified in periodontics in 1945.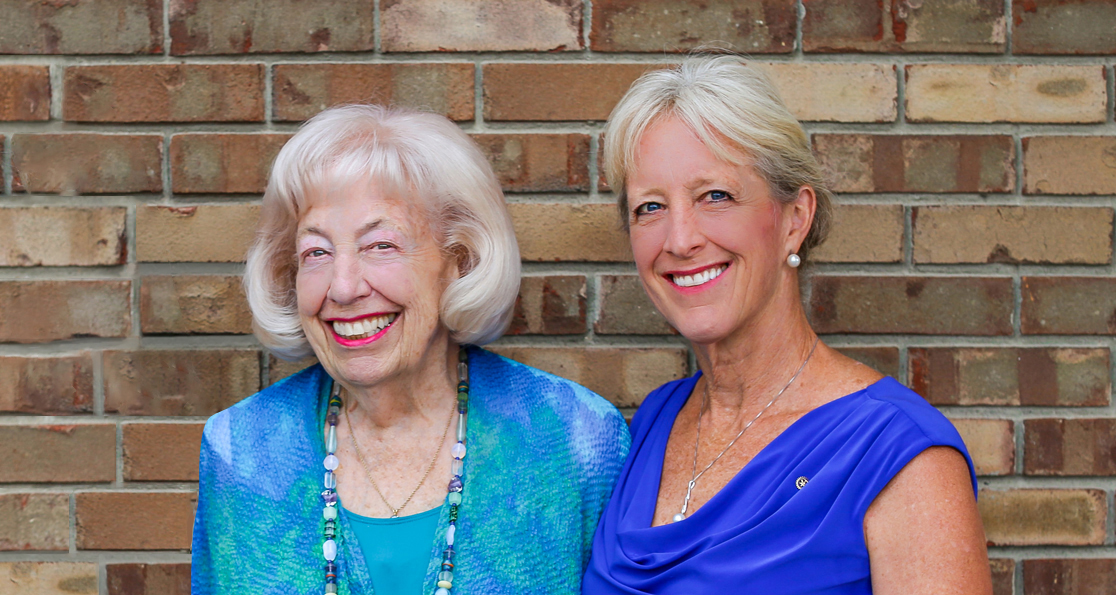 The 'Original,' Dr. Gloria, practiced dentistry for sixty-five years after graduating as the only woman of the University of Michigan School of Dentistry Class of 1956 and was beloved by us all. A woman of endless energy and warmth and a periodontist of international reputation, we cannot believe that she is gone. Her glorious smile lives on in our hearts and in our practice! Dr. Gloria joined her father as a young dentist, enabling her to see the Kerry Family practice become a ninety-nine year tradition of maintaining dental health and bright smiles. Dr. Karen has practiced with her mother for thirty-five years and continues her legacy. Dr. Taylor and Dr. Kelly graduated from University of Michigan Dental School (voted the #1 Dental School in the Country) and both are excited to follow in their mother's and grandmother's footsteps.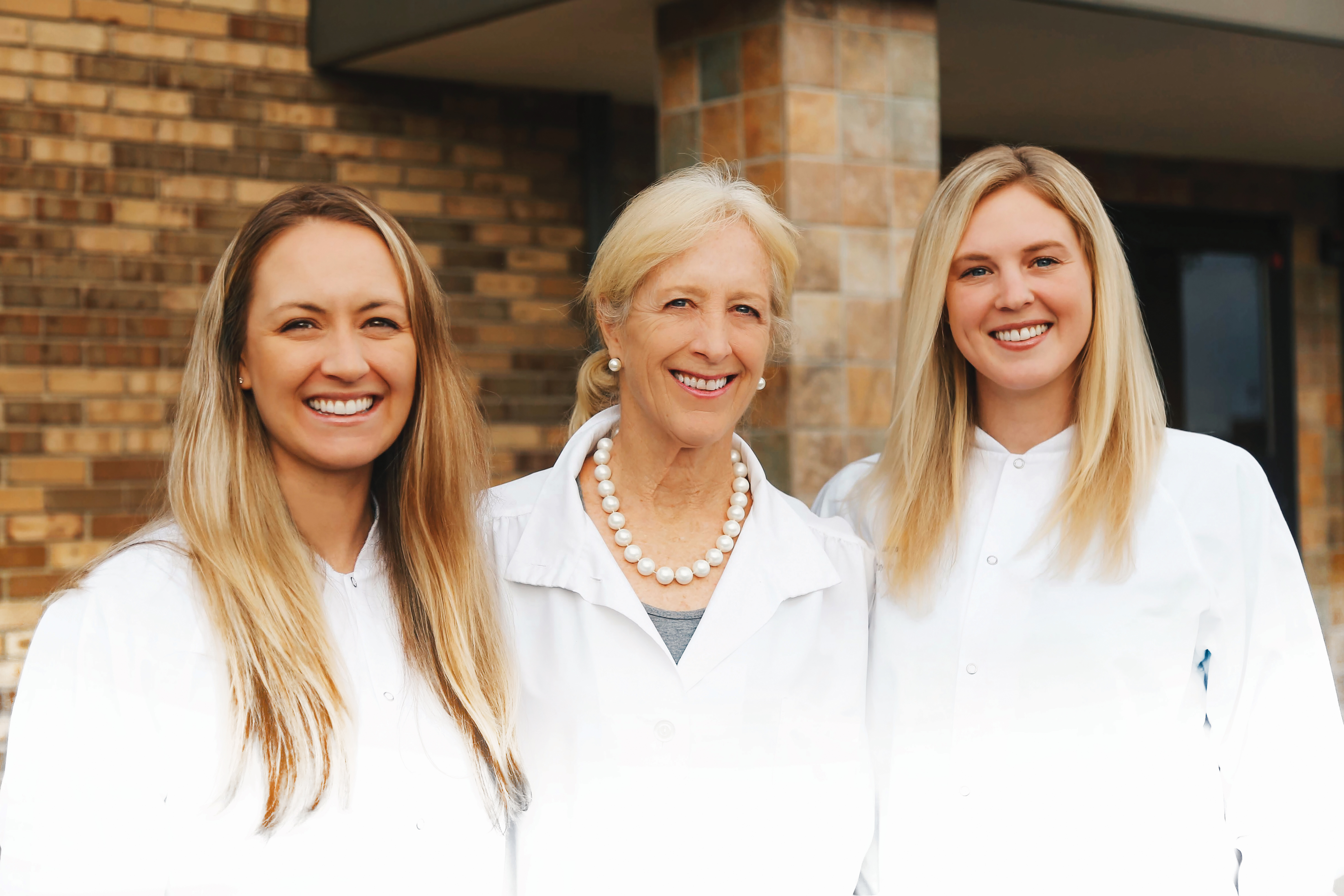 Beyond sustaining or improving your beautiful smile, Kerry Family Dental offers you almost one hundred years of combined professional experience to help you achieve and sustain oral health!